Are you looking for a place to practice with your dog? Do you want to let your dog run? We rent out our indoor training areas and the yard when they are not booked for classes to our students. To find out when we have potential openings you can check out our Calendar or Contact Us.
PRICING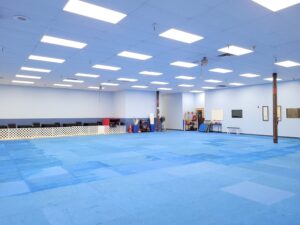 Classroom #1
1 hour – $30
30 minutes – $20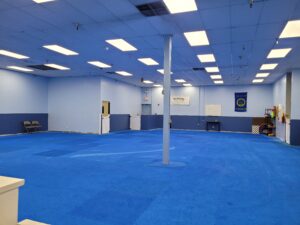 Classroom #2
1 hour – $25
30 minutes – $15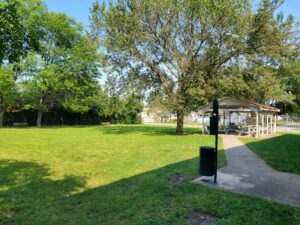 Outside Yard (1/2 acre)
1 hour – $20
30 minutes – $15
BOOKING
To book, please fill out the form so we can confirm availability.
QUESTIONS?
Have questions contact us.