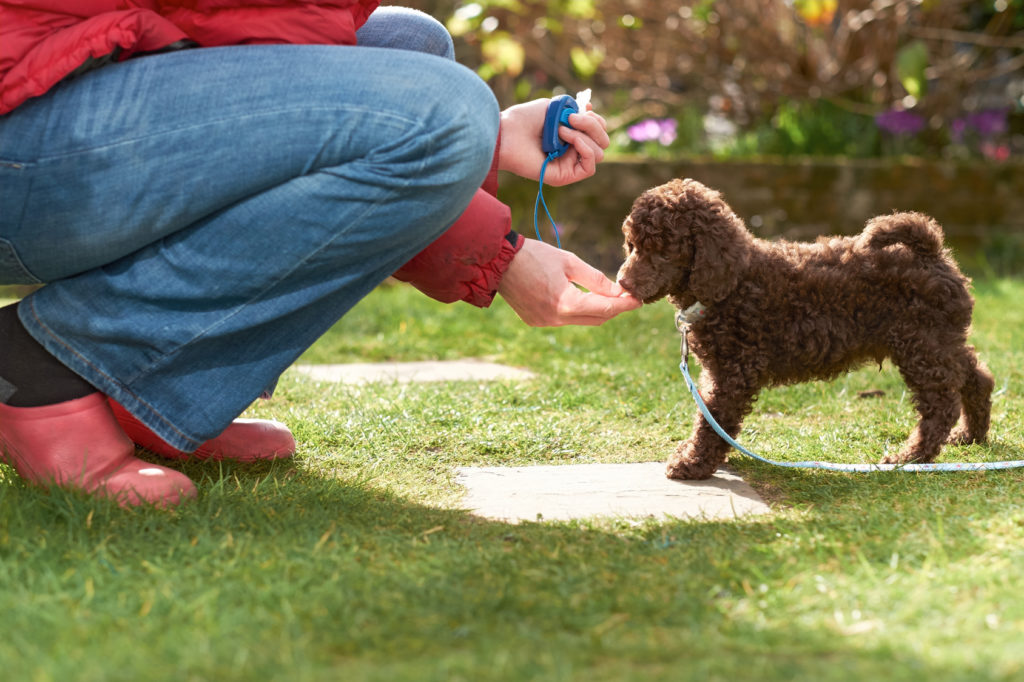 Our private training sessions focus on the goals you set for your dog. Private lessons are conducted in your home, our training center, or in the location that affords successfully completing those goals.
Here are some of the goals we help dogs achieve:
Basic obedience commands

"Household manners"

Proper dog to dog interactions

Proper "people greeting"

Housebreaking Problems

Separation Anxiety
Our sessions also offer realistic solutions to many common behavioral problems.
Coaching Sessions – We work with you and your dog together to meet your training goals. Coaching sessions can be once weekly, or every two to three weeks, based on the client's needs.
You will start with an Initial Consultation where we will discuss your specific goals and create a training plan to help you reach them. We can then offer follow up appointments to help you work towards those goals.
Initial Consultation – 1 1/2 hours – $175.00
Follow-Up Sessions – $85.00 per hour at home
Follow-Up Sessions at the training center – $70.00 per hour
Reactivity/Aggression Consultations  – $300.00
Reactivity/Aggression Follow-Up Sessions – $100.00/hour
You can book online or contact us so we can help you get started.