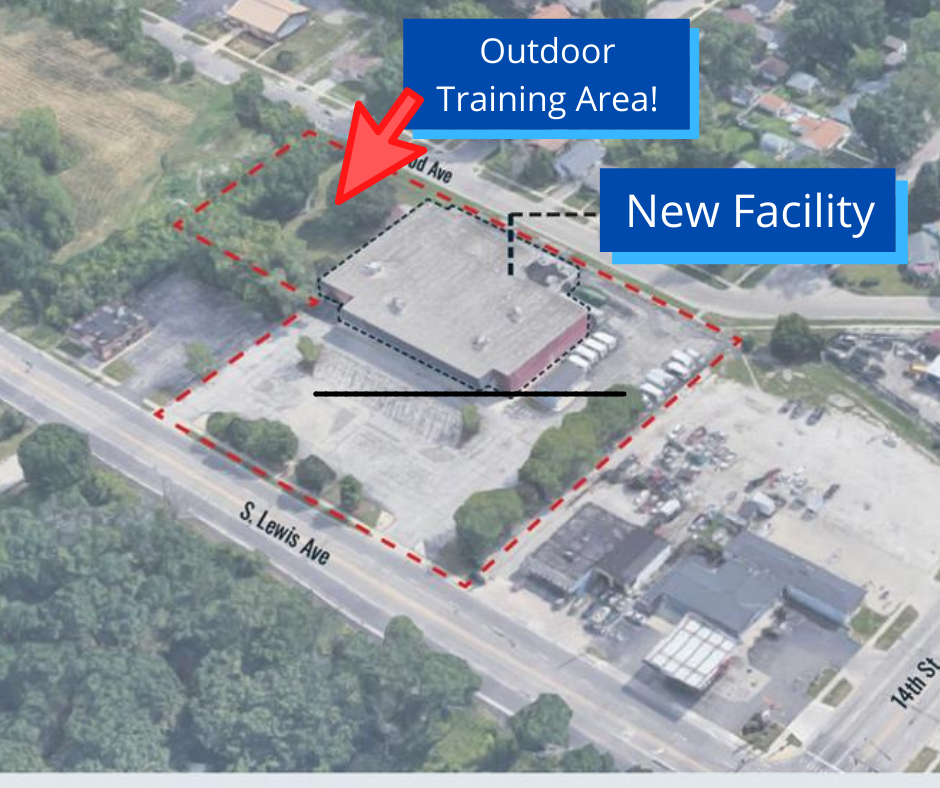 Two Paws Up is moving into its FOREVER HOME! Our new facility is located at 1301 S. Lewis Ave in Waukegan, IL. We moved in April 2022. While we are still renovating things we are up and running! Stop by to check things out.
Our new 26,000 sqft 'state of the art' dog training facilty is situated on almost 3 acres of land. We have two large areas for group classes, additional smaller rooms for on-site private training lessons, a loading dock for Barn Hunt (coming soon!) and a HUGE 1/2 acre fenced in area for classes and off-leash training opportunities.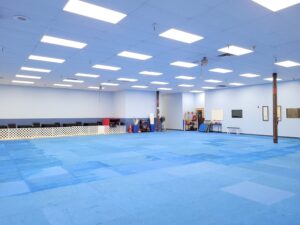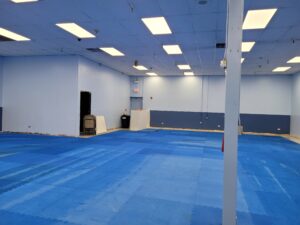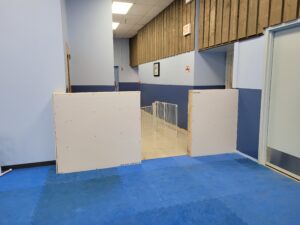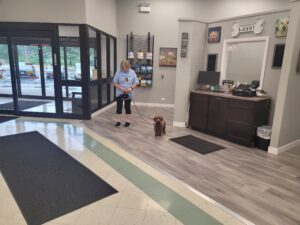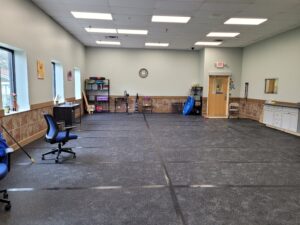 Additional photos and a virtual tour COMING SOON!!