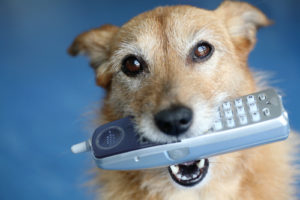 We know during this time of social-distancing things are very difficult. We are here to help! Spending all the time at home with your dog can bring out some new challenges or really highlight existing ones. We are back doing classes, in-home private and drop off training. We are following the CDC guidelines to keep everyone safe!
Facebook LIVE!
Our Weekly Facebook Live videos are a great way to get information on specific topics. Brenda presents these every other week on Tuesdays @ 7 pm. Check out our Facebook Page to see those LIVE. If you missed any you can see those on Facebook or here.
Online e-Learning Academy
We have launched our online e-Learning Academy. Here you can find a variety of online course that you can take at your own pace.
Virtual Private Lessons
We have always offered and will continue to offer these. Virtual lessons are a great way to get answers to your questions and work on challenging behavior that occurs in the home. By doing the appointments virtually we get to see the behaviors and coach you through them in the exact environment in which they happen! These are especially great for puppies and reactive dog consults.
Not sure how Virtual Sessions work? Check this out!