Join Us for Facebook LIVE every Thursday Night @ 7pm! Brenda will answer your questions each week. If you have a question you can submit it here.
Be sure to like our Facebook Page for this and other updates!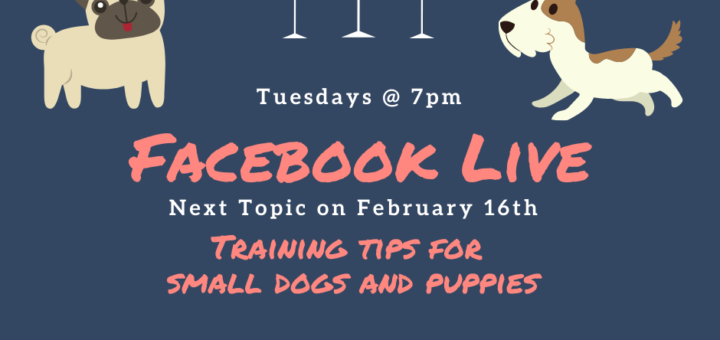 0
Tips for helping small dogs feel comfortable and to help owners succeed!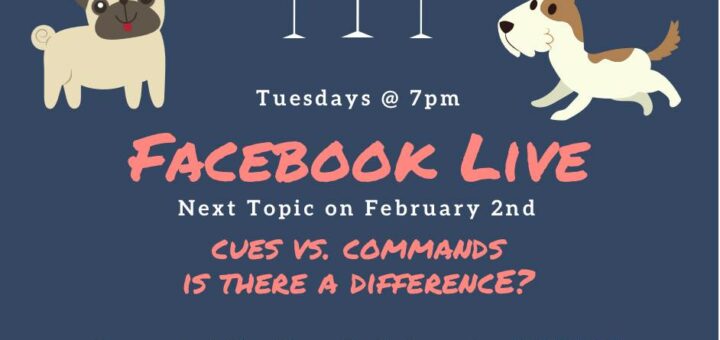 0
Do you use cues or commands to communicate to your dog? Not sure? Find out if there is a difference between these two terms and what they mean about your relationship with your dog.