Join Us for Facebook LIVE every Thursday Night @ 7pm! Brenda will answer your questions each week. If you have a question you can submit it here.
Be sure to like our Facebook Page for this and other updates!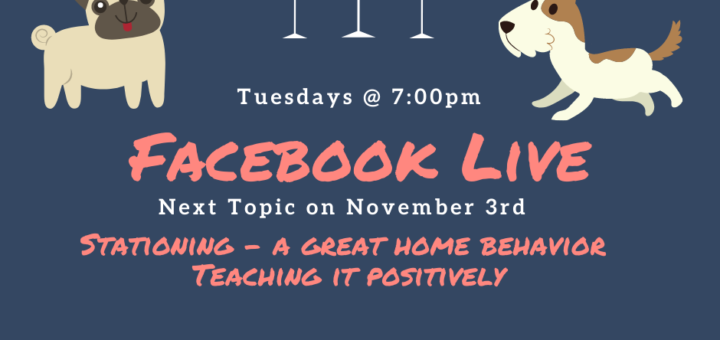 0
Why this is an essential skill for dogs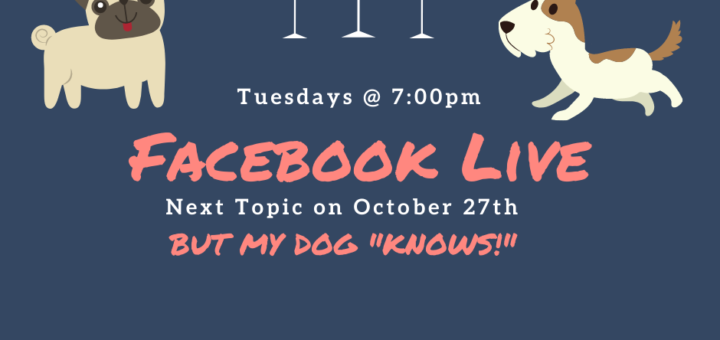 0
Reasons why your dog may not perform a "known" behavior.